About
ASMAC & COMPANY (SURFACING) LIMITED was established in 1975. Our strengths lie in the high level of service and workmanship we offer all our clients, this has only been achieved and is credited to our experienced and highly trained staff.
Clients

Barnados

Woolwich Ferry

Cityline

Dhamecha
Eastern Building Services

Environmental Drainage Services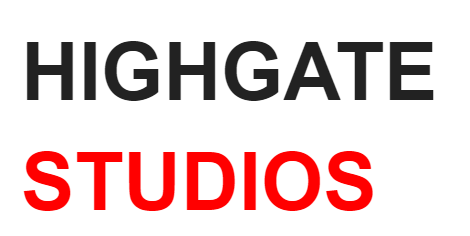 Highgate Studios

J.Nicholson & Son - Chartered Surveyors

University of East London
We have also completed work with numerous local authorities and many other building contractors.
Testimonials
As a member of the University of East London Estates and Facilities Department I have instructed Asmac on a considerable number of projects at our 3 campuses over the last 5 years. I have found them as a company to be very customer focussed and at all times professional, courteous and extremely knowledgeable in their field. I would have no hesitation whatsoever in highly recommending them to your organisation.
Asmac are a brilliant company and I cannot praise them enough. They are extremely professional and efficient and the quality of work is second to none. I have used Asmac for years now and would not use anyone else. If you want a job done properly with no worries Asmac & team are the company to use. It's five stars from me!!!
As a company we have been using Asmac for over 20 yrs and have had call to use most of the services they offer, these range from tarmacing, roadways, roofing and asphalting. We find them to be a very reliable company when dealing with them and also very helpful, advising us on the best route to go down if they think our original plans could be improved on. They offer a very good service with competitive rates and lead times.
I have worked with Asmac over a number of years and find their services very professional, efficient and competitively priced. They always acknowledge quotes and enquires in a professional and prompt manner. I would highly recommend.